The origins
Famille Beaulieu was came into being in 1956 thanks to the courage and entrepreneurial spirit of one woman: Marie-Josephe BEAULIEU.
She started out by producing Bouchot mussels in the heart of the Mont Saint-Michel Bay.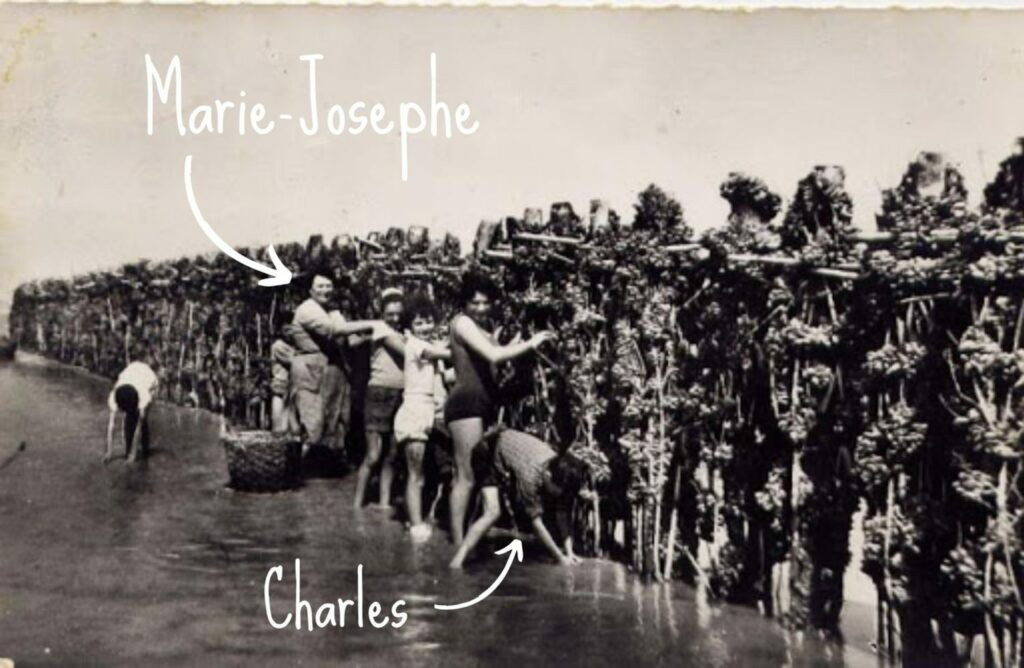 Charles BEAULIEU joined the family company.
He began by learning the business before taking over from Marie-Joseph.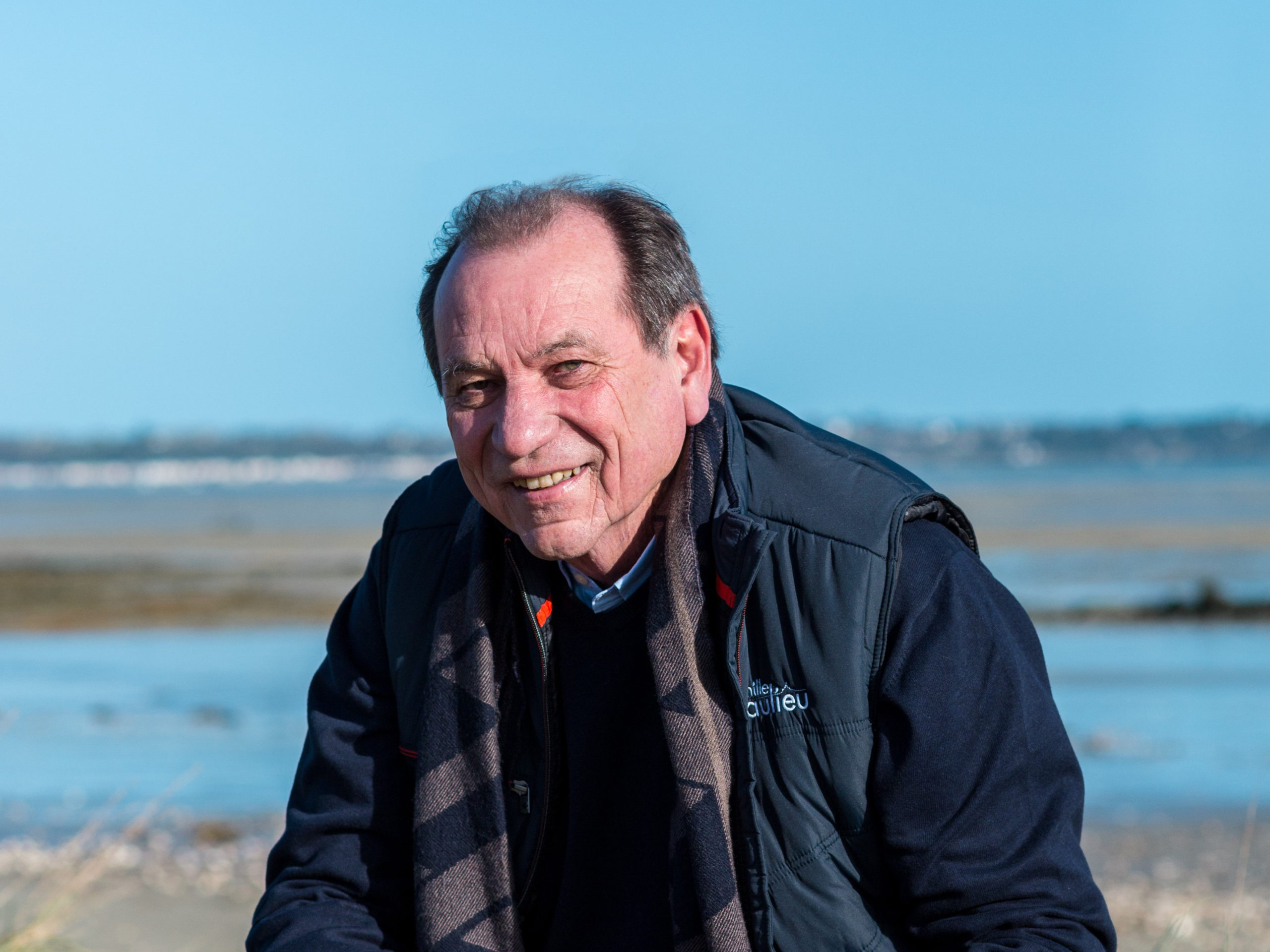 The Beaulieu family starts producing oysters
This marks the beginning of flat oyster production on the Cancale shoreline.
Charles's children (Caroline, Benjamin, Guillaume, Pierre-Charles and Clément) progressively join the family business and Famille Beaulieu soon starts producing Cancale Hollow Oysters, followed by Quiberon Hollow Oysters.
At the same time, Charles gets involved in an exciting new adventure with Christophe Le Bihan and other shellfish producers in the Bay: Mytilimer-La Cancalaise is born!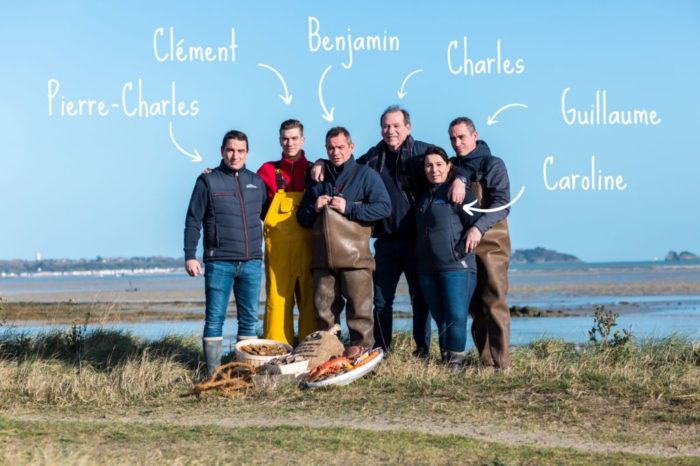 With extensive experience in shellfish, Famille Beaulieu expand their business to include shellfish and sea food retail, either to take away or delivered to customers' homes.
A hatchery – a shellfish nursery anchored in the leading French shellfish nursery area (the VENDEE) joins Famille Beaulieu.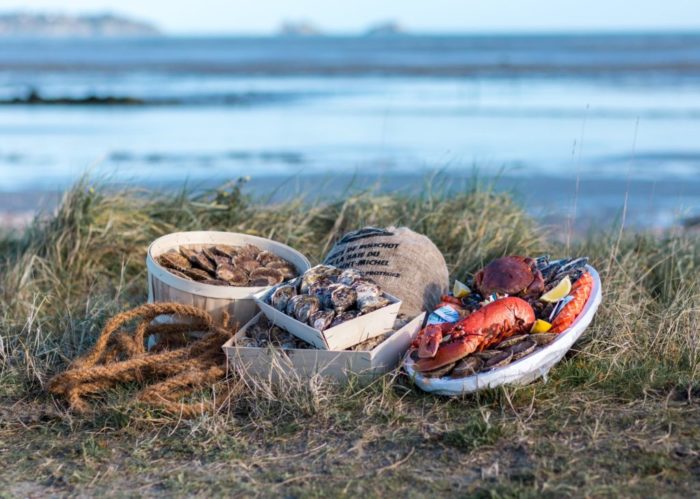 FAMILLE BEAULIEU, a family and its teams united around a passion for Shellfish and the Sea!
WOULD YOU LIKE MORE INFORMATION?
Contact us directly by filling in the contact form.